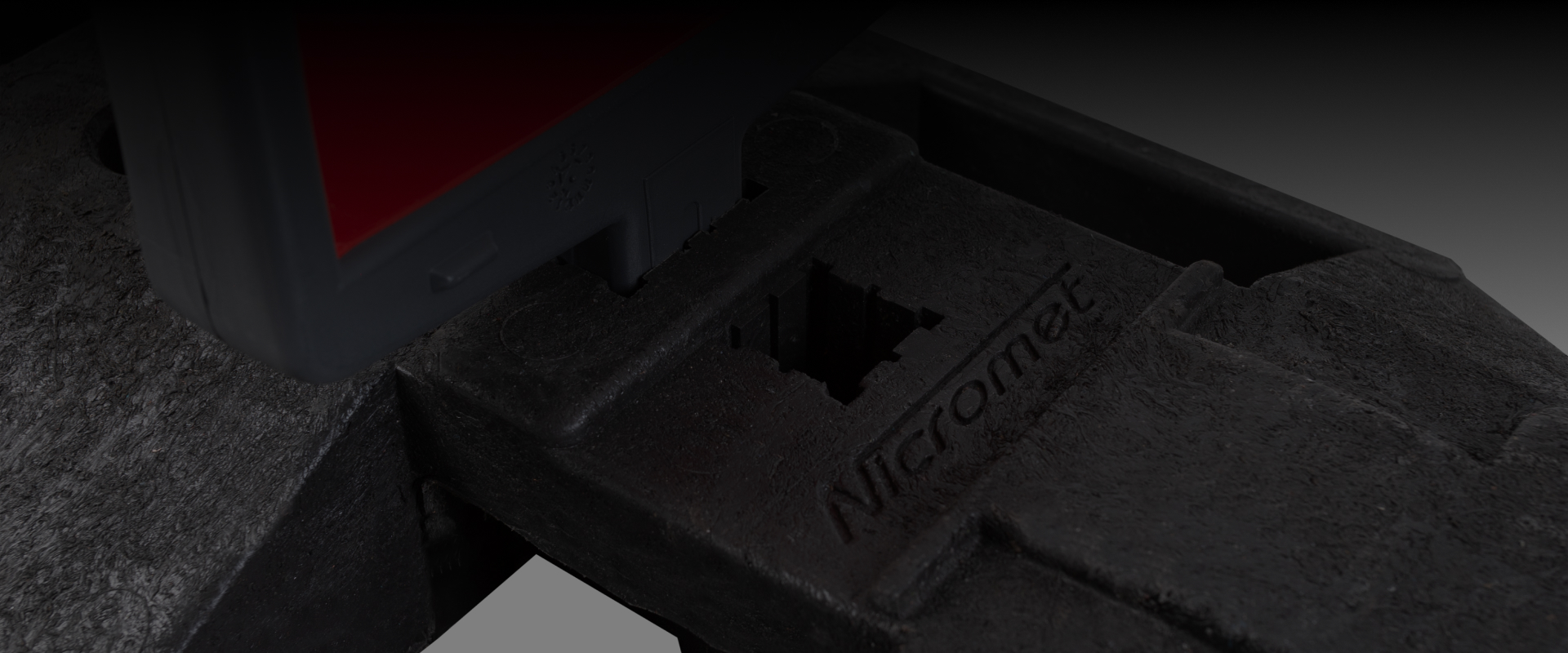 Over 30 years
in the recycling
industry
ABOUT US
NICROMET

Nicromet ® is a Polish company that has been operating
in the recycling industry for over 30 years.
It specialises mainly in the manufacturing of casting alloys
for aluminium foundries throughout Europe.
It also transports aluminium alloys in liquid form directly to the casting machines in the customer's factory.
In a constantly progressive phase of development, Nicromet® has,
in recent years, opened a separate branch dedicated to the manufacturing
of NICROBASE bases intended for, among others, traffic signs.
It is important for us that the offer of our bases enables establishing permanent cooperation with the biggest Polish and foreign companies creating joint ventures aiming at the improvement of safety on our roads.

200000 t
Annual production capacity
of all Nicromet plants

19 ha
Surface area
of all Nicromet plants

400 persons
Employees across
all Nicromet sites