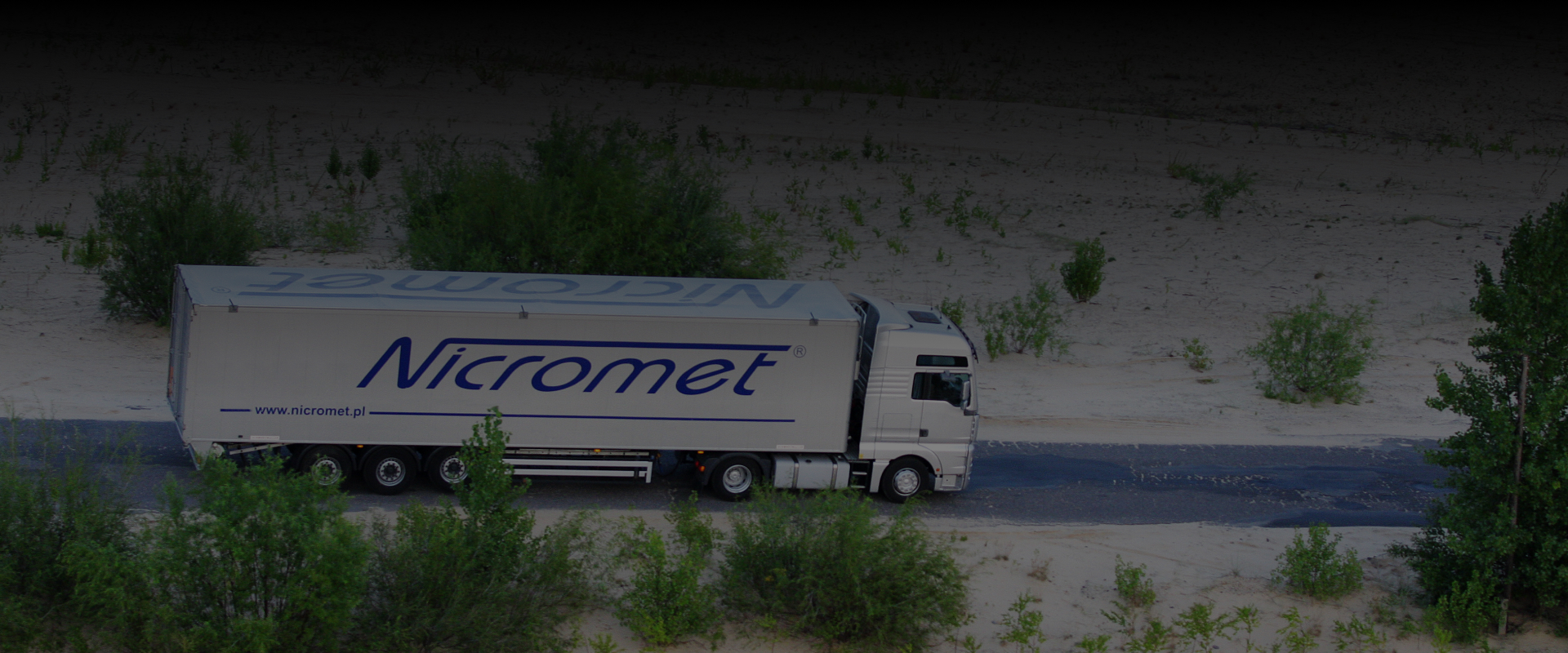 Delivery
all across
Europe
Delivering wherever
you need

A day has only 24 hours, so it is very important to make the best out of every minute of that time effectively. We know that even the smallest delays in deliveries cause huge losses to our customers.
This is why, since the beginning of our operation, we have focused on the development of our own logistics center and have invested in transport and storage facilities, thanks to which we can be flexible and meticulous in our logistics operations – things so crucial nowadays.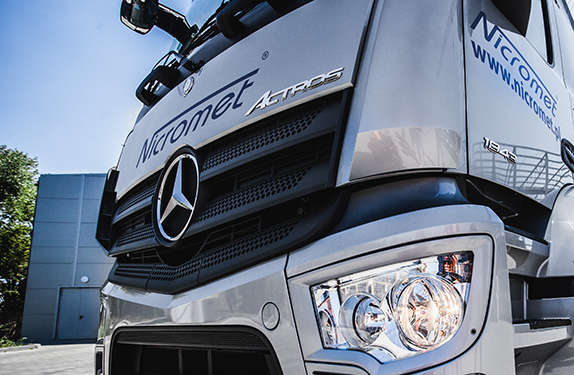 SMALL
base
40 pcs. per pallet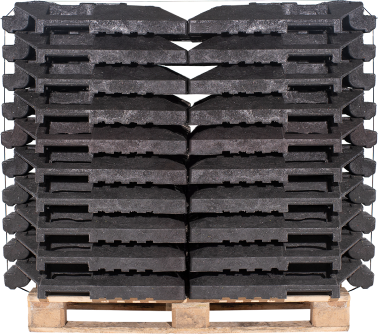 LARGE
base
30 pcs. per pallet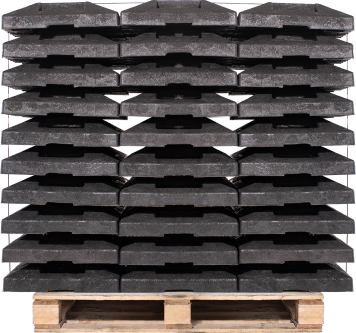 LARGE + SMALL
base
40 pcs. per pallet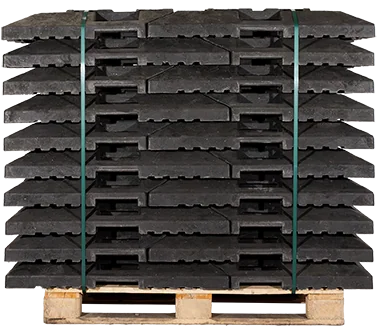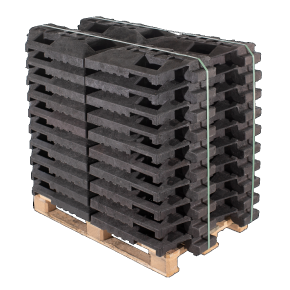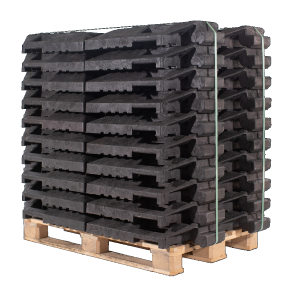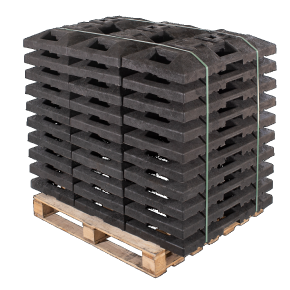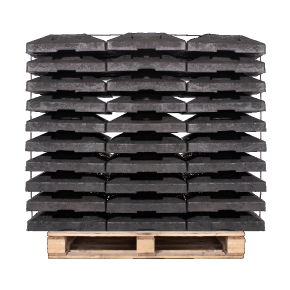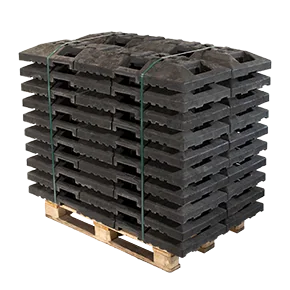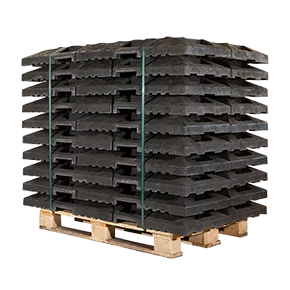 Customers can either pick up the ordered bases with their own transport or use the delivery service provided by our fleet of vehicles.
We will deliver the bases wherever you need them – our service is available all over Europe.